Bitcoin 101: The Currency, The Network, The Community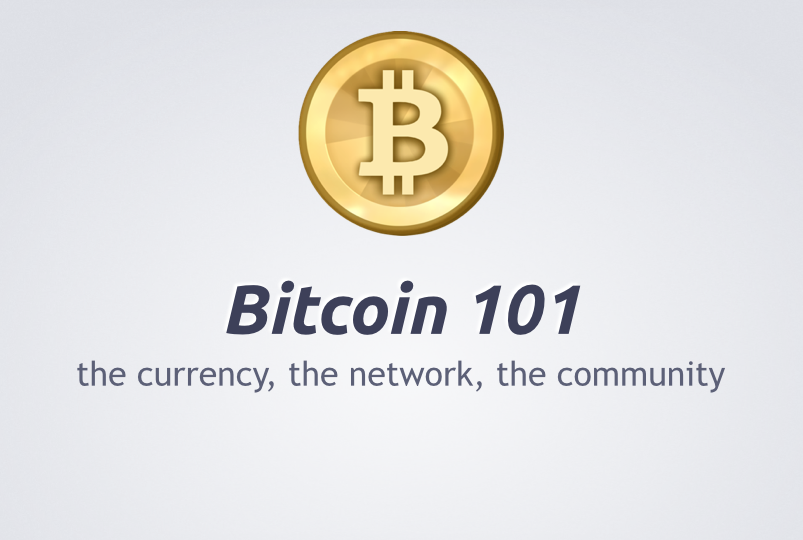 Bitcoin and the underlying technology of cryptocurrency is poised to revolutionize the world of banking and financial equity. Can Bitcoin make it through the volatile startup years and be adopted as a global currency? With an estimated 50,000 businesses now accepting Bitcoin and more than $100 million in venture capital investments, 2014 could be the tipping point for this new form of value exchange.
In this introductory presentation, you'll learn what Bitcoin is, why the technology is revolutionary and how you can get involved in the community. Find out how businesses can save 2-3% on credit card fees and have instant access to a global market. Discover how digital currencies are supporting thriving local economies. Don't miss this opportunity to educate yourself on the fundamentals of Bitcoin and see how you and your business will benefit.
Trackback from your site.